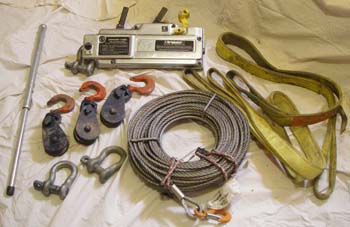 CVTA is a resource for trail builders.
Do you want a trail in your town but wonder how to start? Or maybe you've got a good handle on things, and just want a few more folks to help with the heavy lifting?
Give us a call, we'd love to talk about working together.
And here are links to some good reference material . . .