802-498-0079
greg@crossvermont.org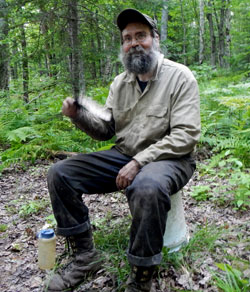 Greg Western began as CVTA Director in 2013, after working as a project coordinator on the trail since 2006. He is excited to help make the complete state wide trail a reality. Give a call if you want to talk about the future of the Cross Vermont Trail!
Greg has over 20 years of experience in the field and has previously held jobs with the Green Mountain Club, Appalachian Trail Conservancy, Vermont Youth Conservation Corps, Student Conservation Association, National Park Service, the Bureau of Land Managament, and what not. His personal best bowling score is 149.
Read his blog here.
Cross Vermont Trail Association

PO Box 116
29 Main Street, Suite 4
Montpelier, VT 05601

fax: 802-223-1977
directions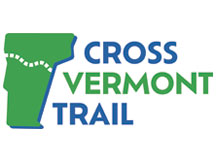 2018 CVTA Americorps Crew.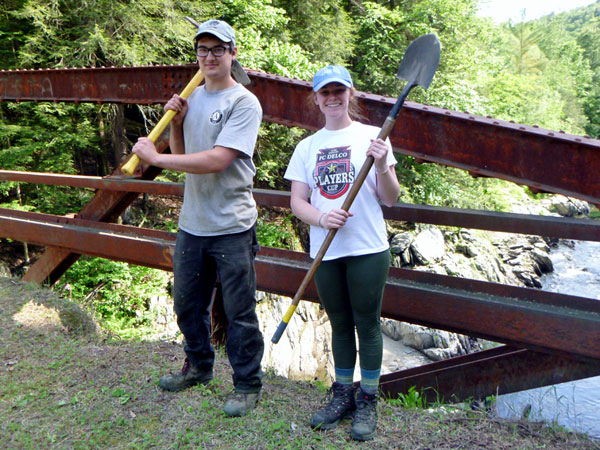 In 2018 we are joined by a team of two Americorps Members - Taro Memon and Kristen Hemphill. We are looking forward to getting a lot done on projects across the state, and all are welcome to join in on any of our workdays. Our schedule of volunteer outings are posted up on the work party page. Also, mark your calendars for this year's August vounteer vacation trail crew.