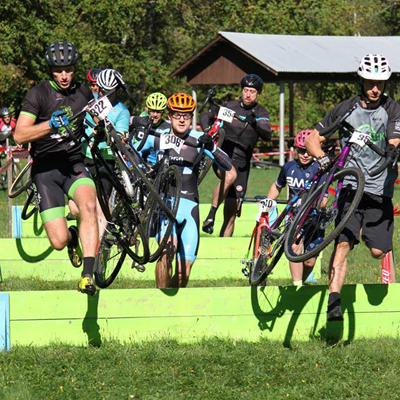 September 28, 2018
Cyclocross looks like fun.
Our friends at Onion River Outdoors and Wrightsville Beach have posted up beaucoup photos from last weekends annual "Dam Wrightsville Cyclocross" events. Travel with me now down the rabbit hole of supergenic photo streams . . . from the ORO facebook page.
And, you know, with all the trail improvement projects we've got lined up on the XVT route, if you want this kind of experience on the Cross Vermont Trail, you should go out now and get it, before it's too late!