Volunteer Vacation
Cross Vermont Trail
Volunteer Vacations 2023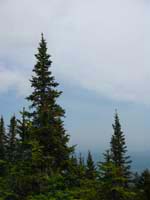 Spend a week camping in the Vermont woods, meeting new people, and helping to build the next piece of the Cross Vermont Trail!
Local folks are welcome to join in on the projects for as little as a few hours. Give a call to find out where to connect with the crew each day. Everyone is welcome. Plenty to do for all ages and abilities. First time? Read our "What you need to know before attending a volunteer work party."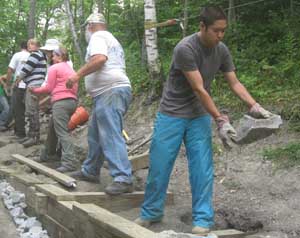 Crews will be made up of 6 - 10 people - of all ages and backgrounds - from the local area, and all over the USA and the world.
We will live together as a group, sharing chores like cooking. All group camping gear and food is provided, but we will go grocery shopping together - so bring a favorite recipe!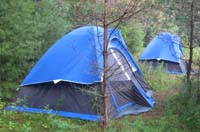 We are improving and extending local trails with the eventual goal of creating a statewide, off road network. Our work will link together existing stretches of trail in neighboring towns by building needed connections through the natural areas between the towns.
Each week we'll have some time for recreation - to explore the surrounding lakes and mountains, as well as the small but vibrant downtowns of local communities.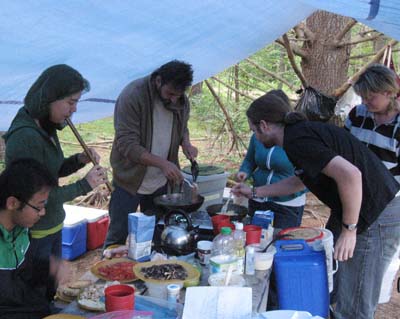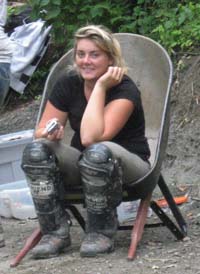 dates of work camps:
camp co-sponsored with:
arrive on Aug 1
depart on August 13
Volunteers for Peace
If you want to sign up for a work camp, contact Greg at Cross Vermont Trail any time with questions.
Swooping sweeping views of our camp home and work site in Groton State Forest: