Upcoming Events
Featured Annual Events.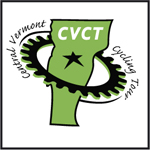 Central Vermont Cycling Tour
Join us the last Sunday in June every year at Morse Farm in East Montpelier for a fundraising cycle tour event - 15, 30 and 60 miles of scenic country roads. Since 2002! Started as the EcoTour, we still ride in support of healthy active kids, and kids of all ages. Full details and registration info.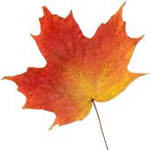 Fall Foliage Ride
Family friendly easy going group ride through Groton, Ryegate and Newbury, along the banks of the Wells River - following the rail trail; wrapping up with a big cook out at Blue Mountain School. Every year the last Saturday in September. Details.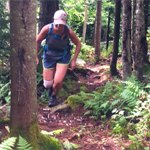 Groton Forest Trail Run
26.5, 15, and 6.5 mile long courses. Put together by a group of enthusiastic local folks and hosted on the Central Vermont Runners calendar, a portion of registration fees go to support the work of CVTA. Summiting three peaks, circling four ponds, and highlighting many of the trails in the state forest that CVTA volunteers have helped to build and maintain over the years. Let's go enjoy our work! Full details and registration info.
You might also be interested in.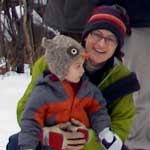 First Day Hike
Bring on the New Year in the fresh air. Part of a nation wide celebration of state parks, we lead a hike that highlights a park along the Cross Vermont Trail route.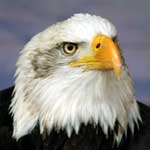 Birding hikes
Join us through the year for birding hikes on the Cross Vt Trail. In May, together with Connecticut River Birding Trails, explore the Wells River Nature Trails. Sign up info from Newbury Conservation Commission. And in December, the Christmas Bird Count along the Cross Vermont Trail in Plainfield. (Contact us directly to sign up.)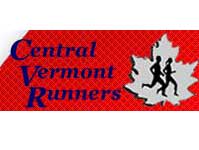 Central Vermont Runners event series
Weekly fun runs as well as a regular series of timed races - including some on area trails. Learn more at cvrunners.org.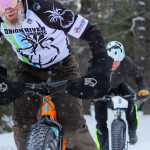 Onion River Outdoors events calendar
Bike, run, ski, handsprings (rumored) - trails and scenic roads - also good for gear. Learn more at www.onionriver.com.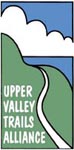 Upper Valley events calendar
Upper Valley calendar posted up by Upper Valley Trails Alliance.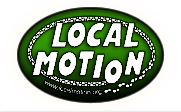 Champlain Valley events calendar
Champlain Valley calendar posted up by Local Motion.