Cross Vermont Trail

The Winooski Bridge is Over the River!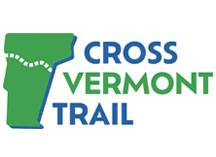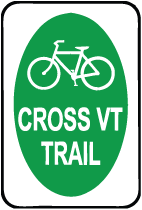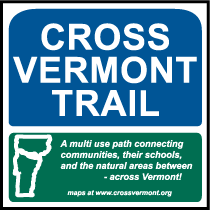 Welcome!
The Cross Vermont Trail is a project to build a multi-use, four season path across the width of Vermont; following the Winooski River and Wells River valleys.
The trail is connecting together communities, their schools, and the natural areas between. You can help! The Cross Vermont Trail Association is a non-profit organization, member based and volunteer driven. Everyone is welcome to join.
Our vision is to make trails inviting for people of all ages and abilities, providing safe travel to desired destinations, convenient places for healthy activity, and a permanent greenway for easy local access to the natural world - across Vermont!